May 2, 2014, 5:48am MDT
Three bills passed seek to address education in Colorado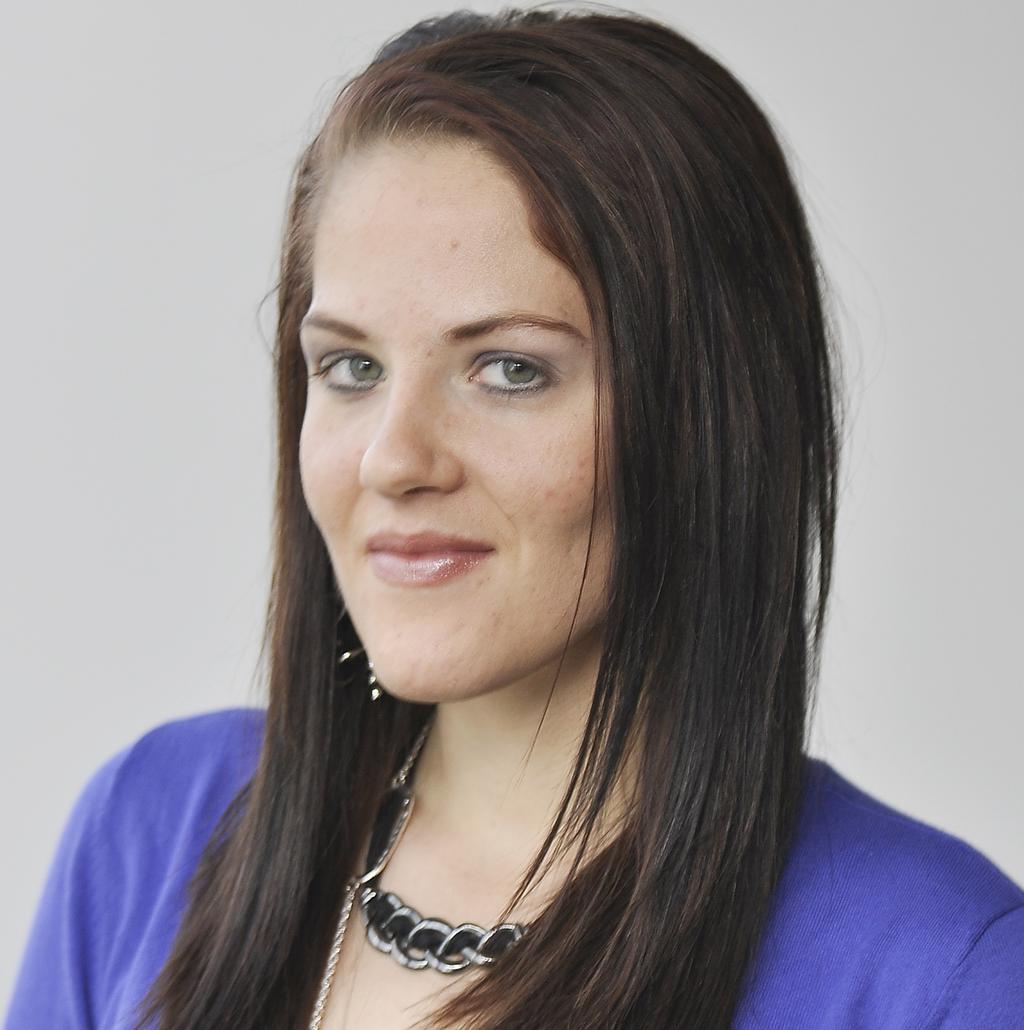 Digital Producer / Social Engagement Manager-Denver Business Journal
Three bills passed through the Legislature seek to address education funding and transparency in Colorado's education system.
Gov. John Hickenlooper signed the College Affordability Act into law late Thursday night, the same day the Senateapproved the Student Success Act, and just one day after the passage of the annual School Finance Act.
"The bill illustrates our values by providing opportunity for all Coloradans, and putting them on a path toward achieving economic security," said Democratic bill sponsor Cheri Jahn.
The bill may do its part to address funding issues for higher education, where Colorado is 49th for local support for higher education per capita; 49th for state funding for higher education operating expenses per $1,000 of personal income; and 41st for technology use in schools.
Colorado is also known for attracting out-of-state talent, but few educated workers born in the state, an issue referred to as the Colorado Paradox.
The three bills will address education in the state in the following ways:
1. HB 14-1292, the Student Success Act, invests an additional $110 million into the "negative factor" that occurred during the recession, and it provides resources for literacy programs and capital construction for charter schools.
It was passed on a bipartisan 33-2 vote
2. HB 24-1298, the School Finance Act, increases base per-pupil state funding to school districts by 2.8 percent, to $6,121.
It also provides 5,000 additional seats for at-risk preschool and kindergarten students, adds $10 million for full-day kindergarten programs and allocates resources specifically for rural schools through the Board of Cooperative Educational Services.
It was approved on a 23-12 vote.